CAPAS sharpens its focus on providing a segment-oriented sourcing platform to both end-users and regional supply chains by showcasing seven brand new zones. These zones will bring participants a highly-efficient sourcing experience and aim to better serve diverse consumers'demands.

2022 Key brands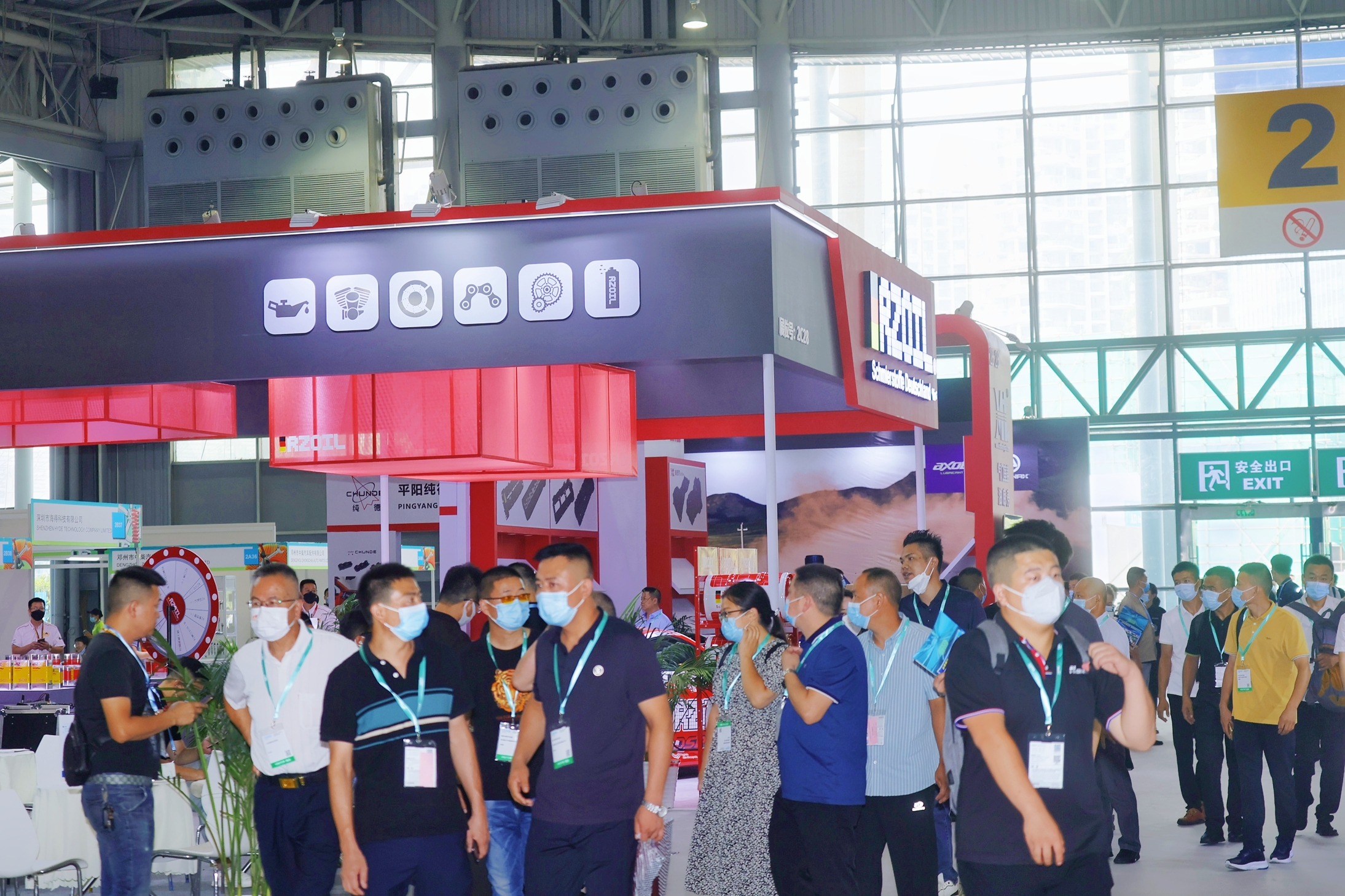 Industry leading exhibitors at the show
Beijing Ideal International Trade, Bona, Chuannan Shock Absorber, Conergies, Faret, Geely Commercial Vehicle, Huiyuan, Hyundai Truck & Bus, Jinhong Crankshaft, JTC, Kain Auto, Mobor, Rzoil, Sichuan Shidai, Sichuan Zhongche Tietou, Sontian, WM Motor, Yingling, Yousheng and Zhong Xingwang and more.
(Information as of  20 August 2022)