CAPAS sharpens its focus on providing a segment-oriented sourcing platform to both end-users and regional supply chains by showcasing seven brand new zones. These zones will bring participants a highly-efficient sourcing experience and aim to better serve diverse consumers'demands.

2019 Key brands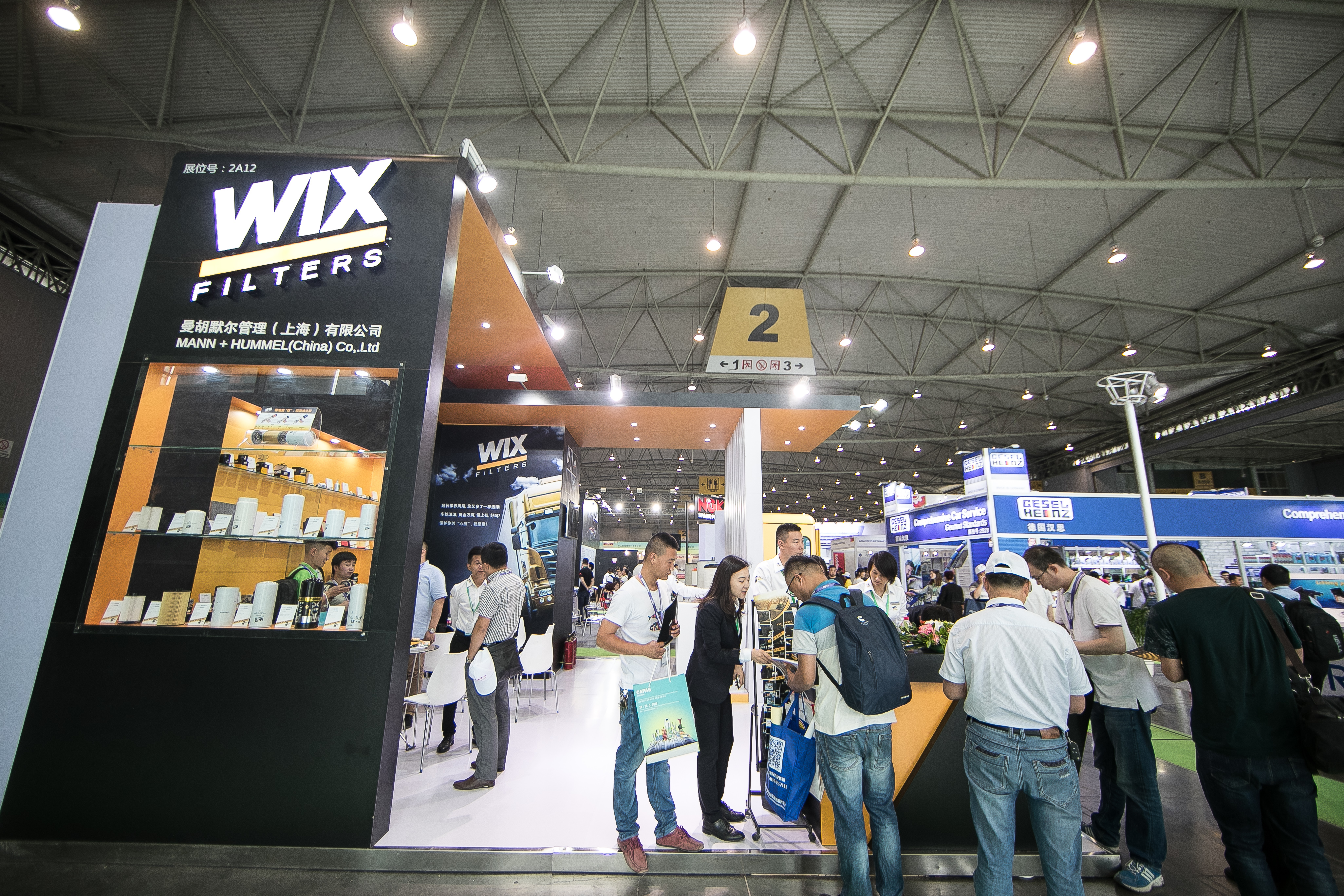 Industry leading exhibitors at the show
Adient, Botny, Chuannan Shock Absorber, CNC, Dayco, Fly-Eagle, Hengst, i-Reach, K&N, Knorr-Bremse, Modify-ah, Neijiang Jinhong Crankshaft, Orun, Petro-Canada Lubricants, Ruili, SATA, Snap-on, WABCO and Zhongding and many more.
(Information as of  6 June 2019)