CAPAS sharpens its focus on providing a segment-oriented sourcing platform to both end-users and regional supply chains by showcasing seven brand new zones. These zones will bring participants a highly-efficient sourcing experience and aim to better serve diverse consumers'demands.

2023 Key brands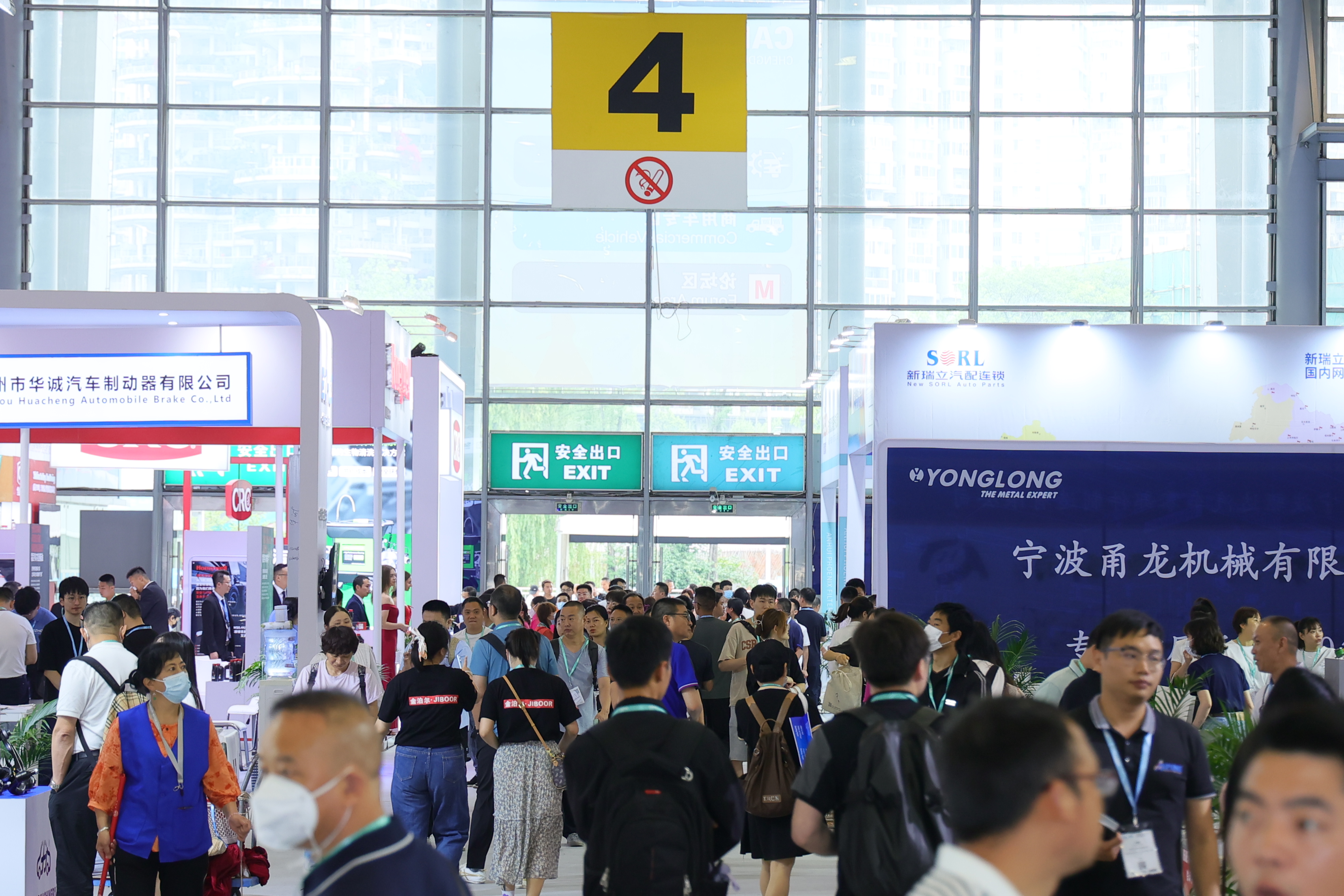 Industry leading exhibitors at the show
Balance, Botny, Carzone, CATL, CiDi, CRC, Dayun, DPCA, FAW-VOLKSWAGEN, GEELY, Goodyear, Guangtong Automobile, Honeywell, Hyundai Truck & Bus, KAIYI AUTO, Phoenix, Ruiming, SEVC, Shudu, SINOTRUK, SORL, TUNAP, Tuopu, VOLTRONIC, ZEV, Zhongche Tietou and Zhongding and more.
(Information as of  20 May 2023)