The seventh edition of CAPAS will be held from 21 – 23 May 2020 at the Chengdu Century City New International Exhibition & Convention Center, China. 

CAPAS has generated tremendous responses and has become one of the leading platforms for the automotive industry in Southwest China. Moving towards its fifth edition, CAPAS continues to play a role in supporting the growing community by offering a platform for industry players to expand their business networks and exchange the latest industrial innovations.

Product groups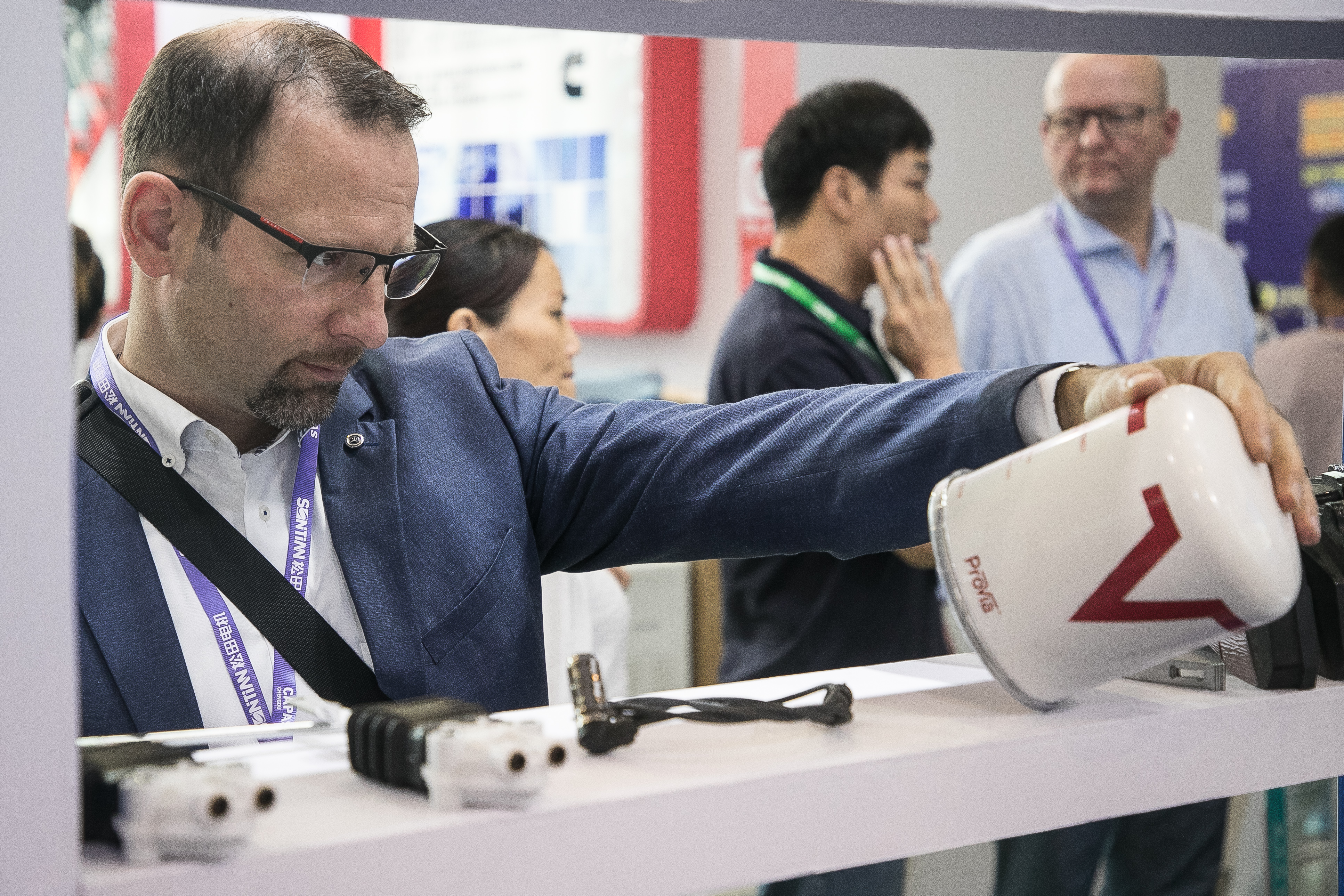 Visitor profile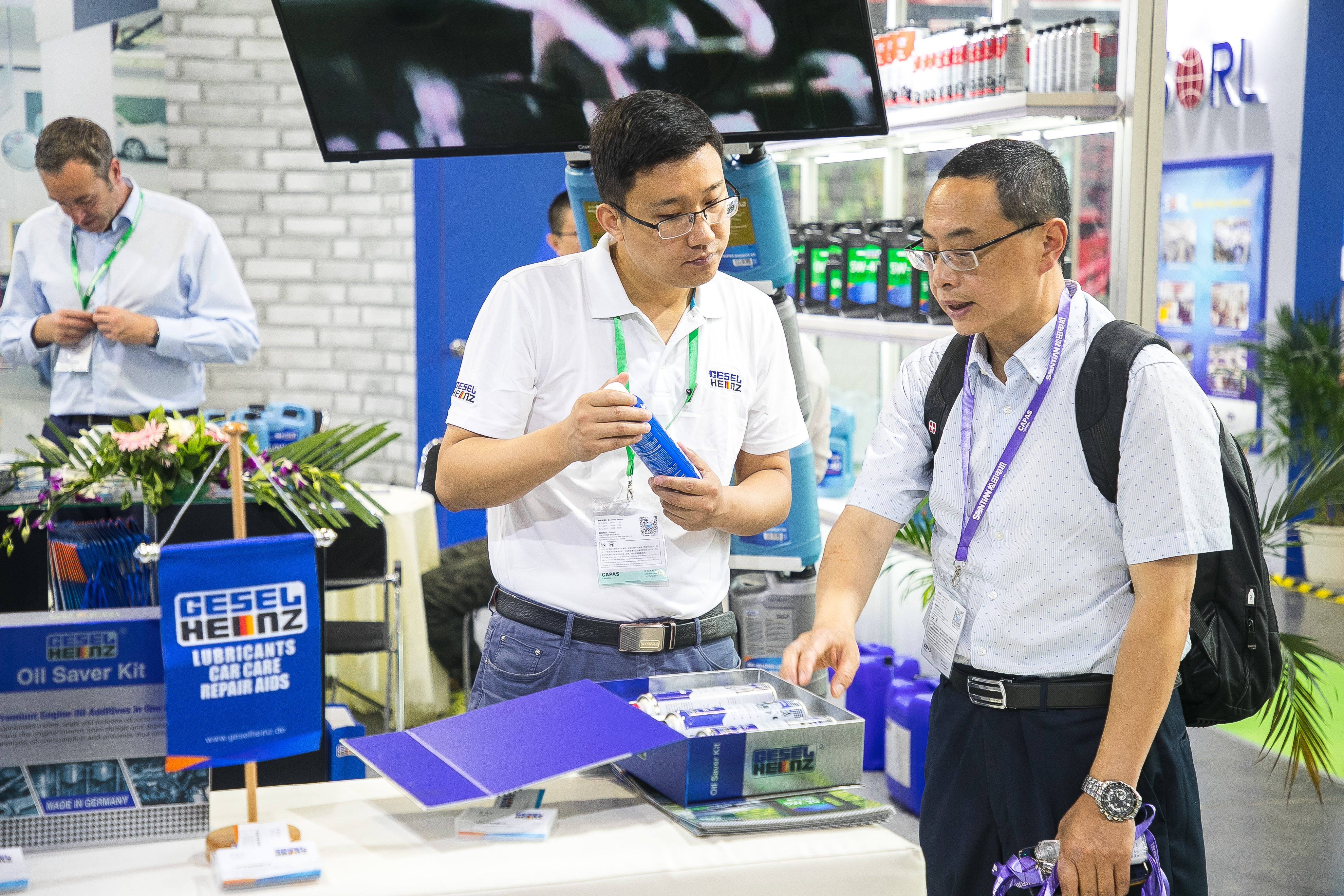 Manufacturer
Dealer
Agent
Distributor
Wholesaler
Retailer
Service provider (auto refitter / tuner / garage / workshop/service center /petrol)
Private & official fleets
Trade association
Government agency
Publisher
Research institution
University
Polytechnic
Fact Sheet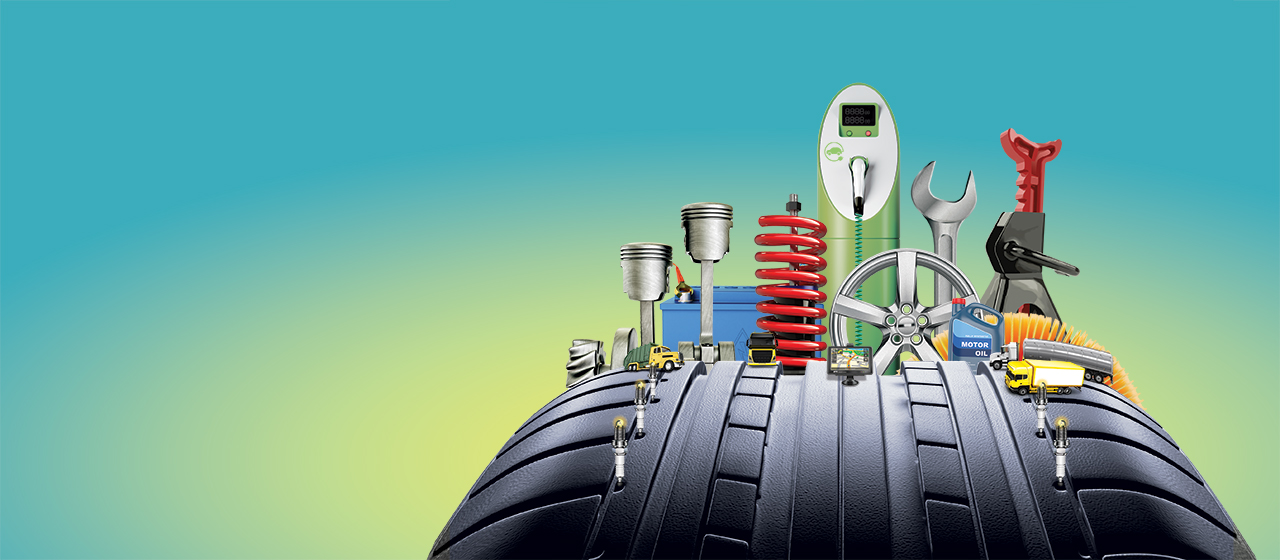 Here you will find all information about CAPAS Chengdu.
DOWNLOAD
Participants' comments
During the show, we have developed a lot of new customers, including new energy vehicle dealers. Our target market is Sichuan, because the local environmental protection policies are favourable for us in expanding our business.
Compared to the conventional drum brake, disc brakes can significantly reduce the temperature of the brake pad, to prevent accidents. Through CAPAS, we have efficiently delivered our latest products to our target customers.
More and more companies are realising the importance of CAPAS for the auto market in the Southwest region, because it has always stayed very close to the changes in the market.
I totally agree with various operational issues related to the vehicle repair industry raised by the guest speakers. We will survive and continue to develop under the great wave of changes, only we upgrade the integrated service and technology in our stores. This forum is very helpful in solving my current troubles and issues.