To keep orientation simple during your visit, here you find ground plans to download.
Getting to the fairground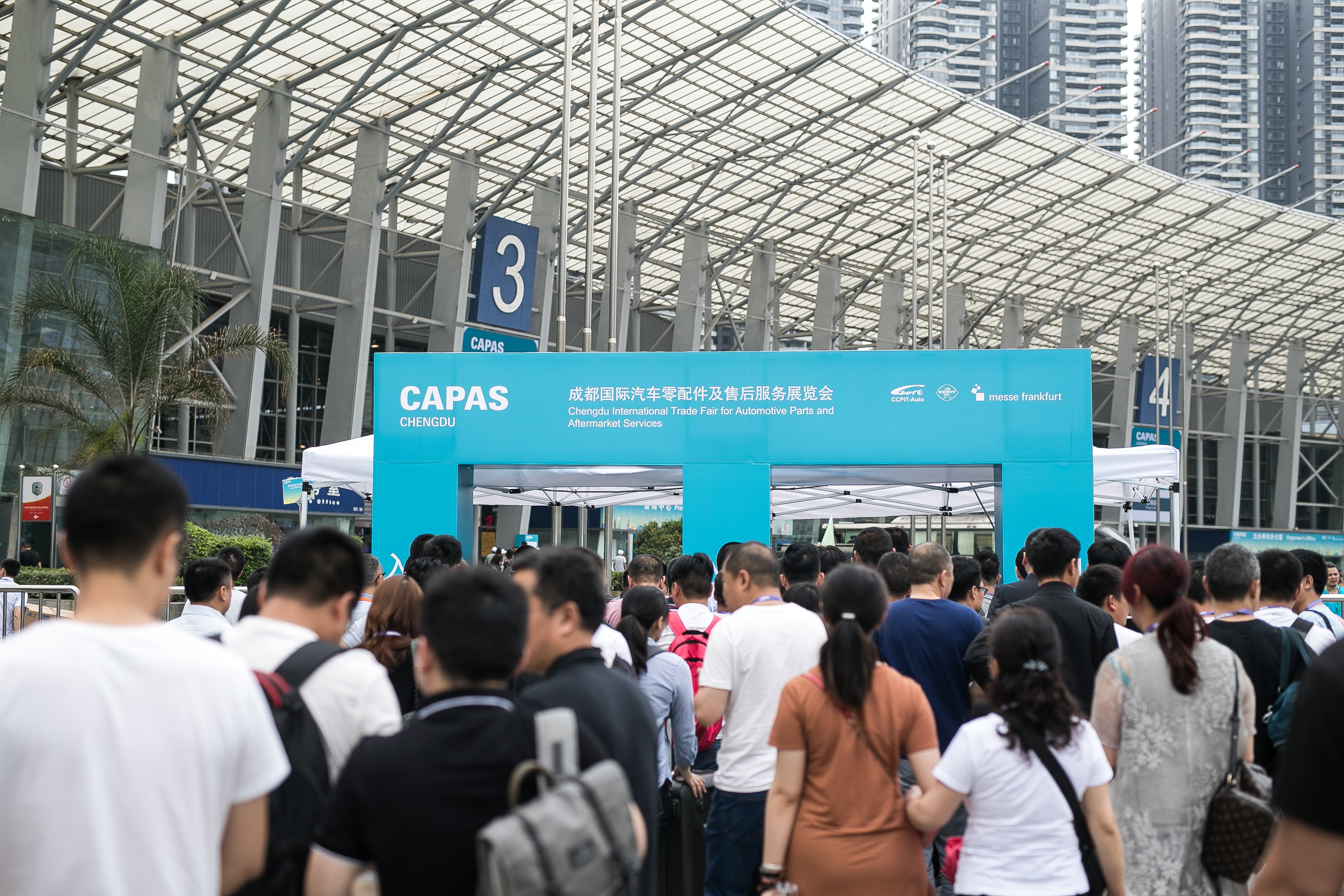 The Century City International Exhibition Center consists of nine main exhibition buildings and eight auxiliary halls. The venue holds hundreds of exhibitions annually, and up until recently, it organized thousands of exhibitions with a total number of visitors topping 30 million. 
Address: No 198 Century City Road, Chengdu, Sichuan, 610041, China
Tel: +86 28 8538 0331 / 8538 0332
Fax: +86 28 8538 0038
Business Centre – jointing Hall A, between Hall 1 and Hall 2
Convenience stores – Hall 2-2A and Hall 7-7B
Police Station – Hall 3-3A
ATM – Hall 4-4A
Medical Center – outside of Hall 9
Hot water supply – in each loading bay