Time
Theme
Guest
16:00 ─ 16:05
Opening 
Mr Ricky Wang, Vice Chairman of Automotive Aftermarket Supplier Association (AASA) China Executive Committee/ Asia General Manager of Wegmann Automotive Group
16:05 ─ 16:20
The current developments and potential of automotive industry in the Chengdu-Chongqing Economic Rim
Mr Hao Shiqiang, Secretary-General, Sichuan Automobile Industry Association
16:20 ─ 16:35
Current situation and future opportunities of Chongqing automotive industry
Mr Luo Yongyin, General Manager, Chongqing Best Carlink Automobile Industry Service Co Ltd
16:35 ─ 16:50
Case study:
A go-to-market strategy and understanding the local distribution networks
The region's consumer behaviors and product interests
Mr Andy Yu, Regional Territory Manager-Southwest, MANN+HUMMEL
16:50 ─ 17:05
Navigating the characteristics and operating models of the local distribution networks
Mr Yin Changsheng, Vice General Manager,  Sichuan Sanhe Automobile Service Co Ltd
17:05 ─ 17:15
Q&A 
 
Moderator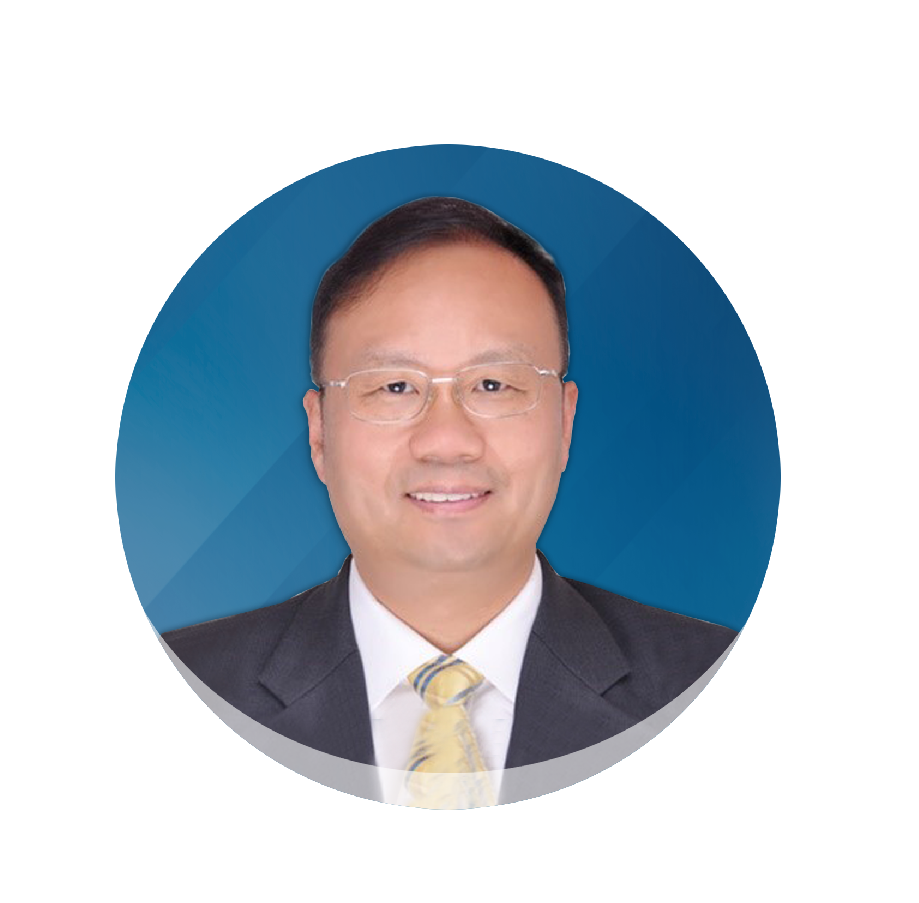 Mr Ricky Wang, Vice Chairman of Automotive Aftermarket Supplier Association (AASA) China Executive Committee/ Asia General Manager of Wegmann Automotive Group
Mr Wang is the Asia general manager of Wegmann Automotive Group, responsible for expanding Wegmann's business in the Asia Pacific region. Currently he also serves as Vice chairman of Automotive Aftermarket Supplier Association (AASA) China Executive Committee.

Prior to this, Mr Wang served as the vice president and general manager of BPI China (Brake Parts Inc.) for its APAC business. Mr Wang has over 20 years of experience in automotive industry. He held several key roles with multinational automotive companies, including director of aftermarket and trailer for ArvinMeritor, China and director of sales & marketing for Goodyear Engineered Products, Asia Pacific.
Speakers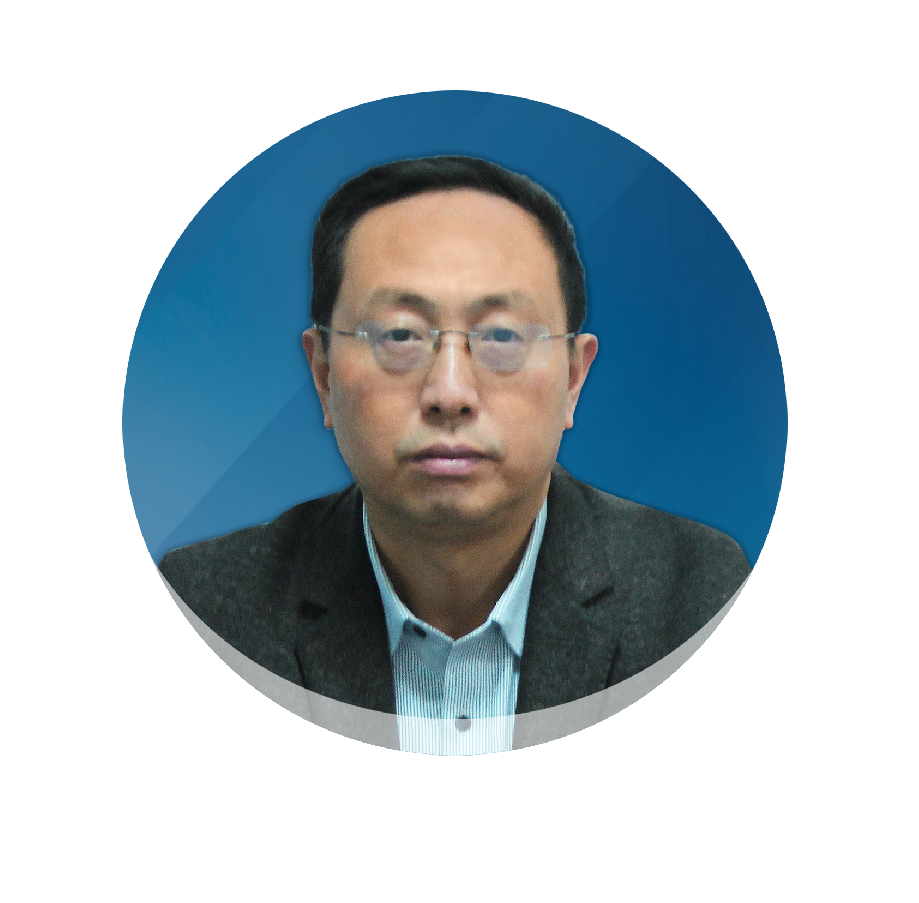 Mr Hao Shiqiang, Secretary-General, Sichuan Automobile Industry Association

Since June 2018, Mr. Hao has been serving as Secretary-General of Sichuan Automobile Industry Association and has been engaged in the research and development, and design of automobiles.
Prior to this, Mr. Hao served for several key roles with well-known automotive companies in China, including Minister of Dongfeng Nanchong Automobile Co Ltd, Deputy Director of the Technical Center of Ziyang Nanjun Automobile Co. Ltd and Director of Product R&D Center of Sichuan Hyundai Motor Company. He was also the Deputy Director of Technology Center and Project Manager of Truck Division of Chengdu Wangpai Commercial Vehicle Co Ltd of China National Heavy Duty Truck Group.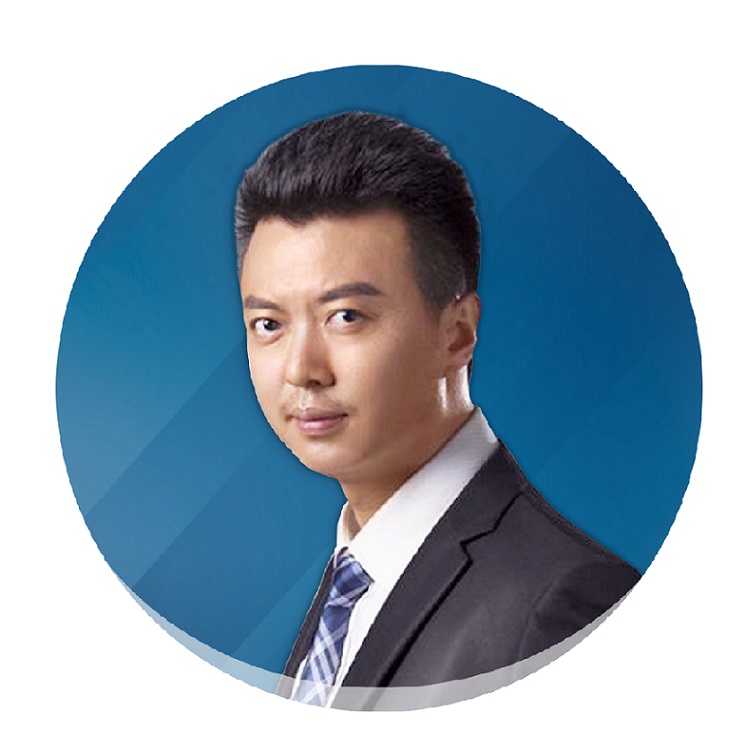 Mr Luo Yongyin, General Manager, Chongqing Best Carlink Automobile Industry Service Co Ltd
Mr Luo joined Chongqing Best Carlink in February 2019 as General Manager. He brought strategic changes of the business by taking the advantage of internet and servicing the entire vehicle industry chain to establish a strong foothold in Chongqing. In 2021, he become the CEO of the company.

Previously, Mr Luo worked as the general agent of Pirelli Tire and Fengshen Tire in 2009 and found a Guangxi automobile service chain "Chebaotang" in 2010. In 2012, Chebaotang has 5 direct chain stores and 8 franchised stores in Nanning, Guangxi and have since become Nanning's leading automotive aftermarket brand in terms of scale and reputation. It won the "National Top 100 Stores with the Most Growth Potential" and "National Top 30 Auto Service Chain Stores" and "National Top 30 Auto Service Chain Stores" respectively in 2015, 2016, 2017, and 2018.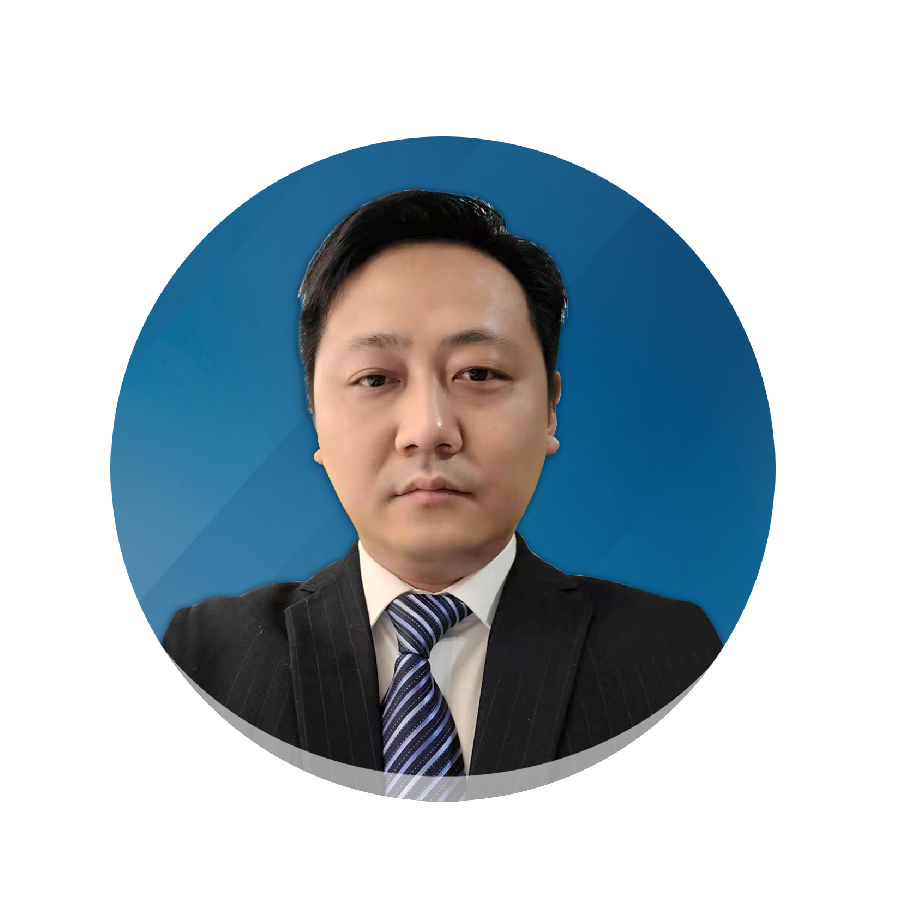 Mr Andy Yu, Regional Territory Manager-Southwest, MANN+HUMMEL

Mr Yu is the Regional Territory Manager, Southwest of MANN+HUMM,  overseeing the sales and marketing departments of the company in the Southwest China region.
Before joining MANN+HUMM , Mr Yu worked at several international electrical and technology firms such as Changhong, TCL, Osram Automotive Lighting, Philips Automotive Lighting.

Mr Yu has extensive experience in distribution channels, engineering and research in the fields of passenger cars and commercial vehicle.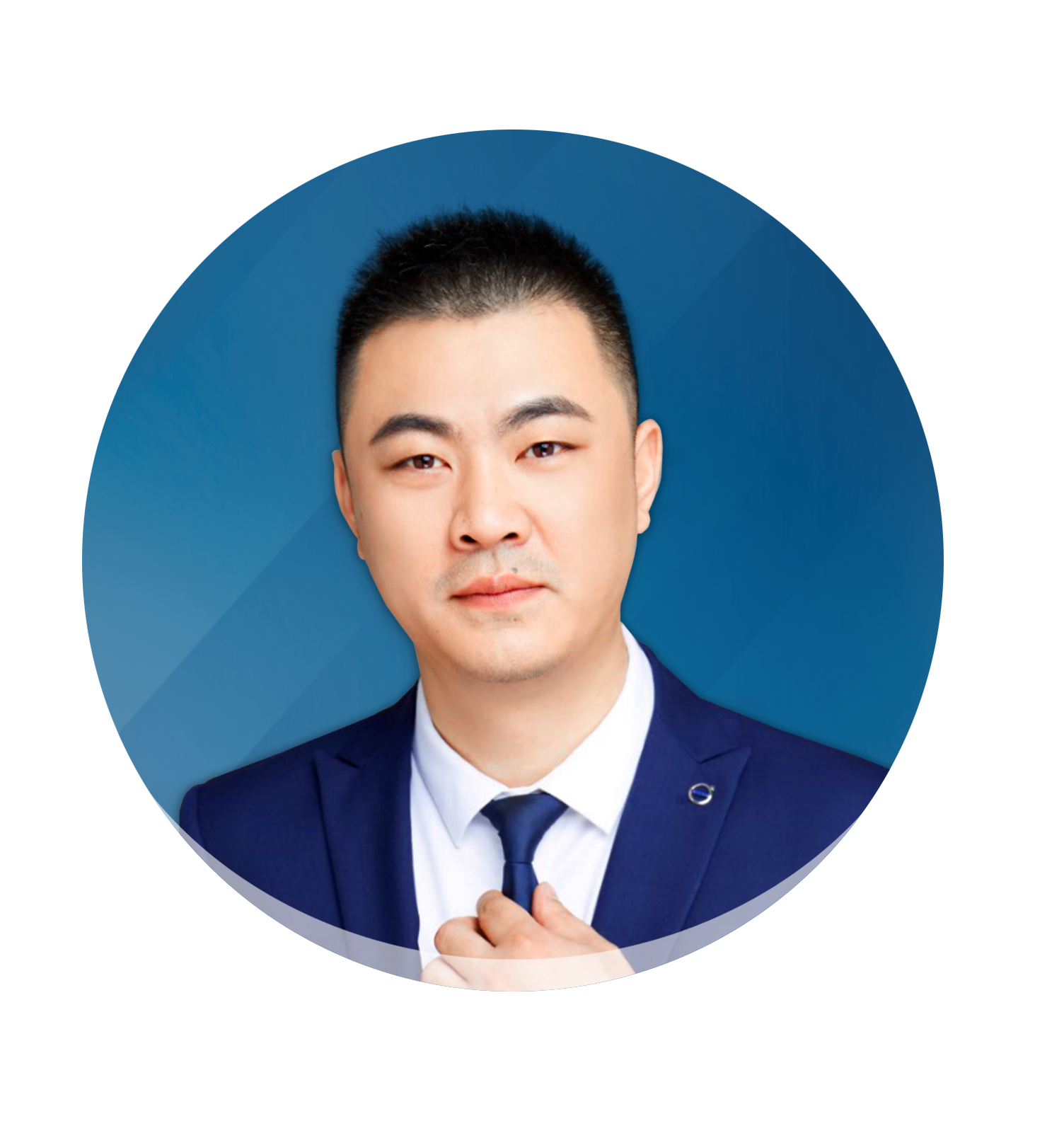 Mr Yin Changsheng, Vice General Manager, Sichuan Sanhe Automobile Service Co Ltd
Mr Yin has been in the automobile sales industry for 15 years and has extensive experience in managing automobile sales and operation of 4S stores.