Why Match Up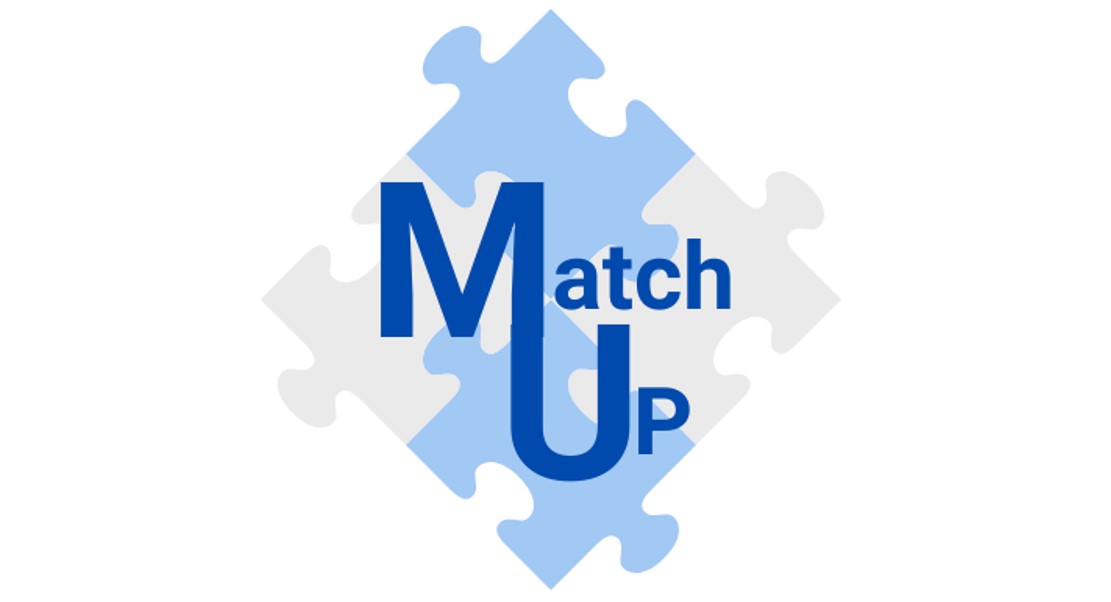 CAPAS aims at maximising the business networking opportunities among its exhibitors and visitors.

In addition to the physical trade show, we offer Match Up, a year-round business matching programme. A dedicated team will connect registered visitors with potential suppliers of the show and arrange one to one meetings prior, before and during the show period.  
Existing exhibitors will enroll to this programme automatically for free.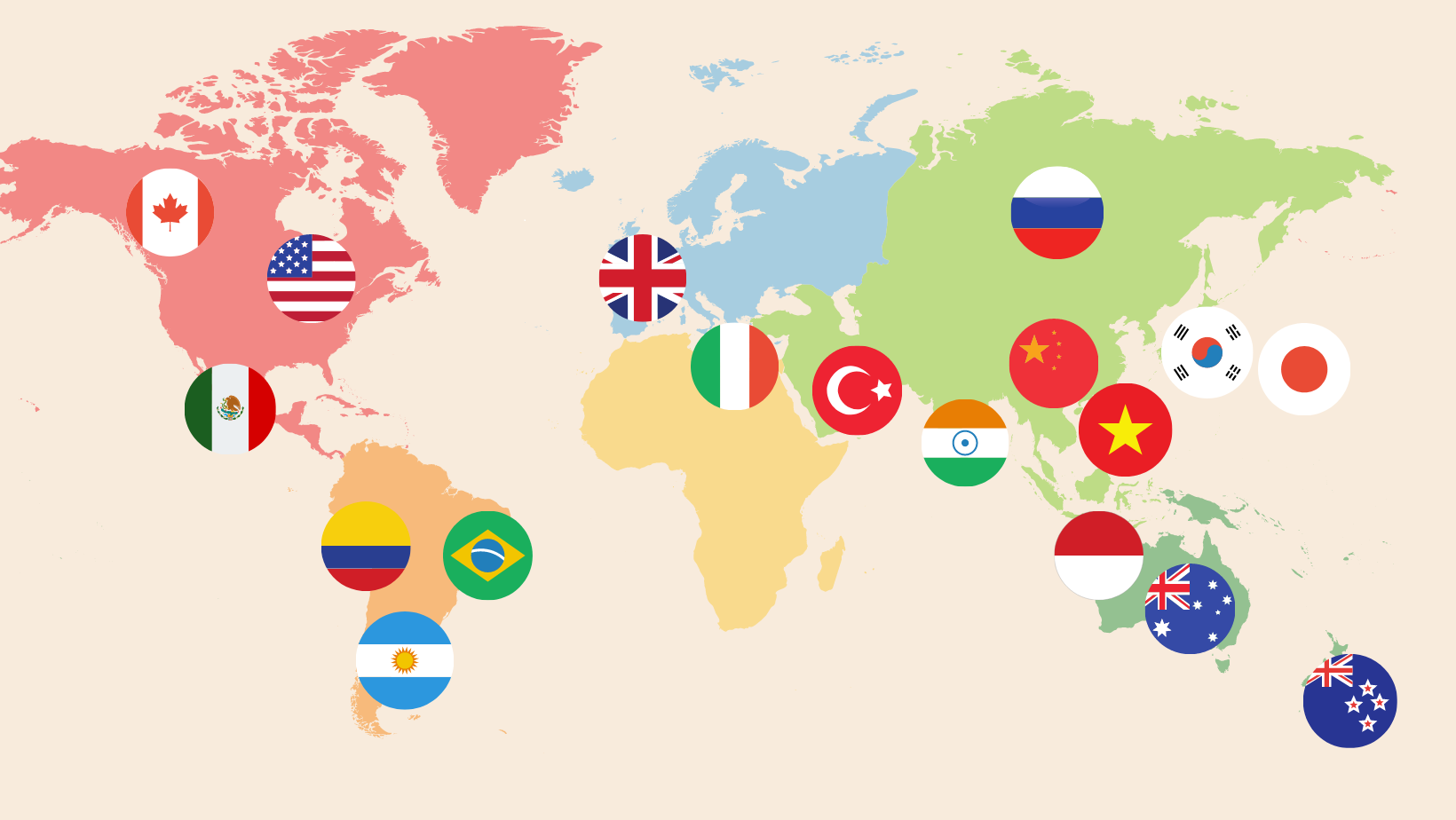 Since the launch of  Match Up, we have received an overwhelming response of buyers in automotive industry from across the world, they come from 56 countries and regions in: 

Africa, Asia, Europe, Oceania, North America and South America.

Buyers from countries and regions:

Argentina, Australia, Belgium, Brazil, Cambodia, China, Colombia, Egypt, El Salvador, Finland, India, Indonesia, Ireland, Italy, Japan, Malaysia, Morocco, Mongolia, Myanmar, the Netherlands, New Zealand, the Philippines, Russia, Singapore, South Africa, Sweden, Turkey, the United Kingdom, the United States, Vietnam and many more. 
Buyers business natures: 
Regional importers, traders, manufacturers, wholesalers, retailers, dealers, MSO and service centers.
Visitors will be matched with exhibitors based on their interests and the meeting appointments then will be carried out at the agreed time.  

Visitors can benefit from:
Connect with 500 + potential exhibitors
Expand your sourcing network to the competitive regions in China
Preview target exhibitor's profile before the meeting and the shows
A 365-day service to enhance your supplier portfolios
The service is free of charge
Buyer's application & enquiry:
Ms Candice Chan
candice.chan@hongkong.messefrankfurt.com 
Exhibitor's application & enquiry:
Ms Maggie Ngan
maggie.ngan@hongkong.messefrankfurt.com
Ms Gloria Ng
gloria.ng@hongkong.messefrankfurt.com